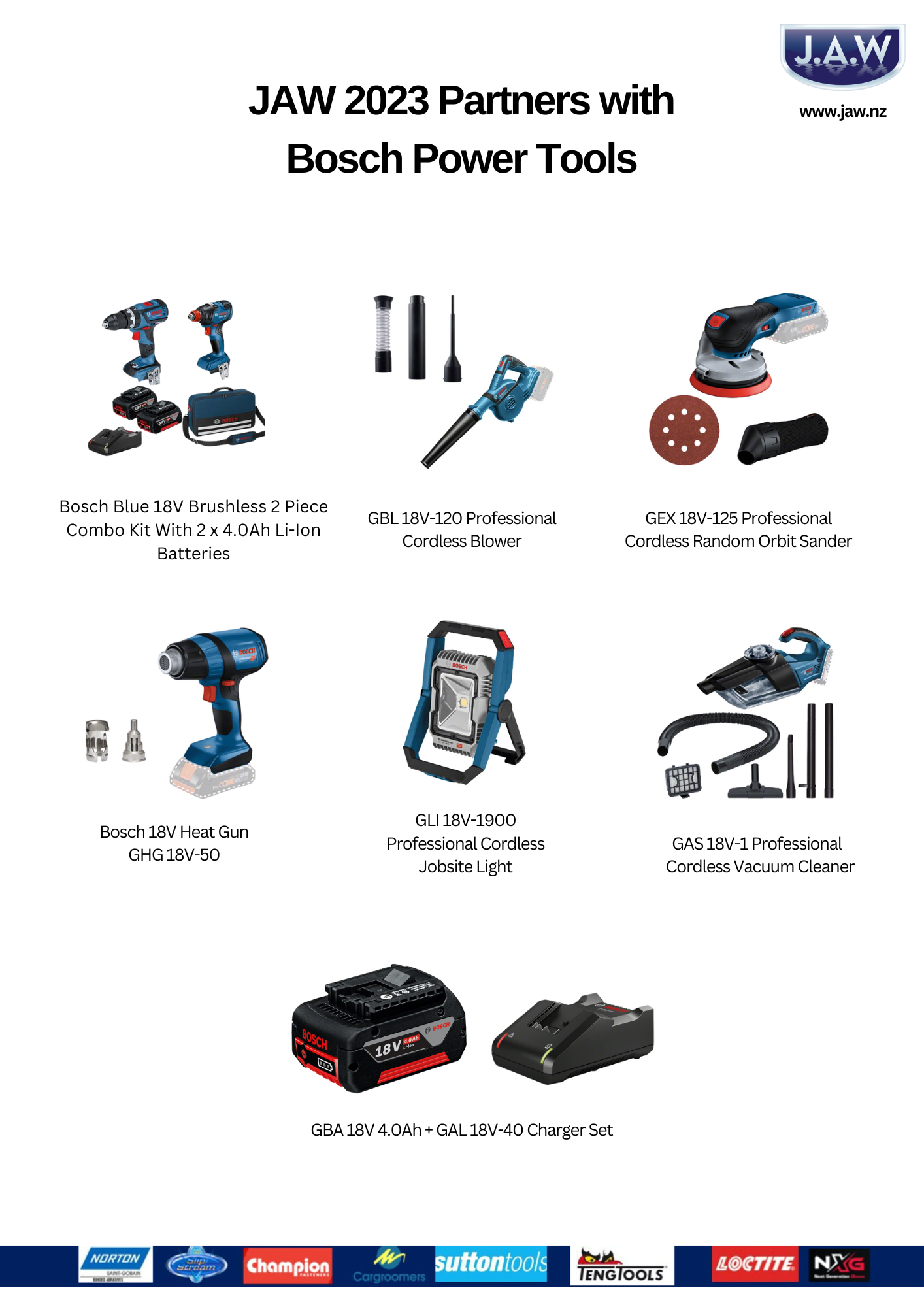 Click photo for more information.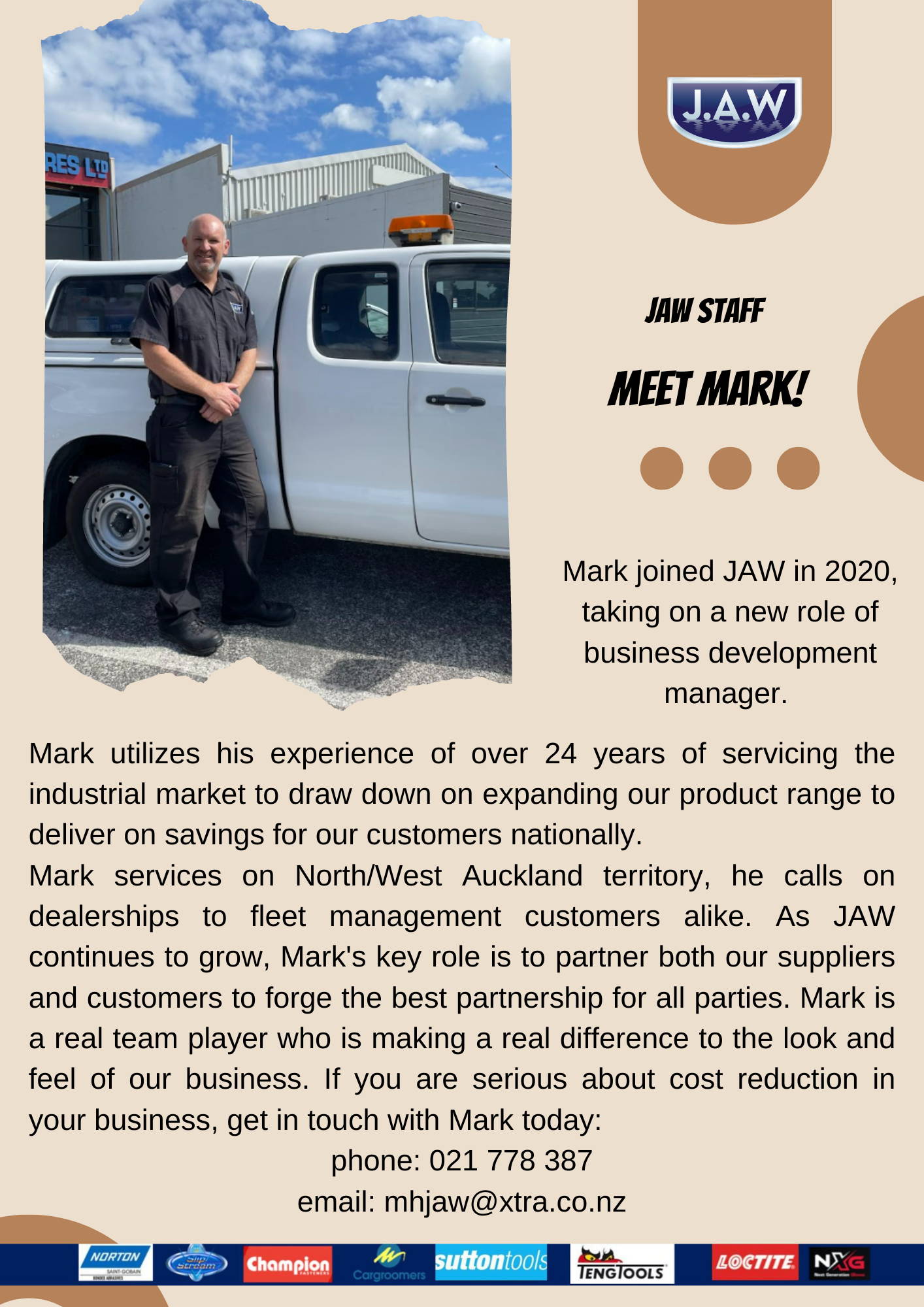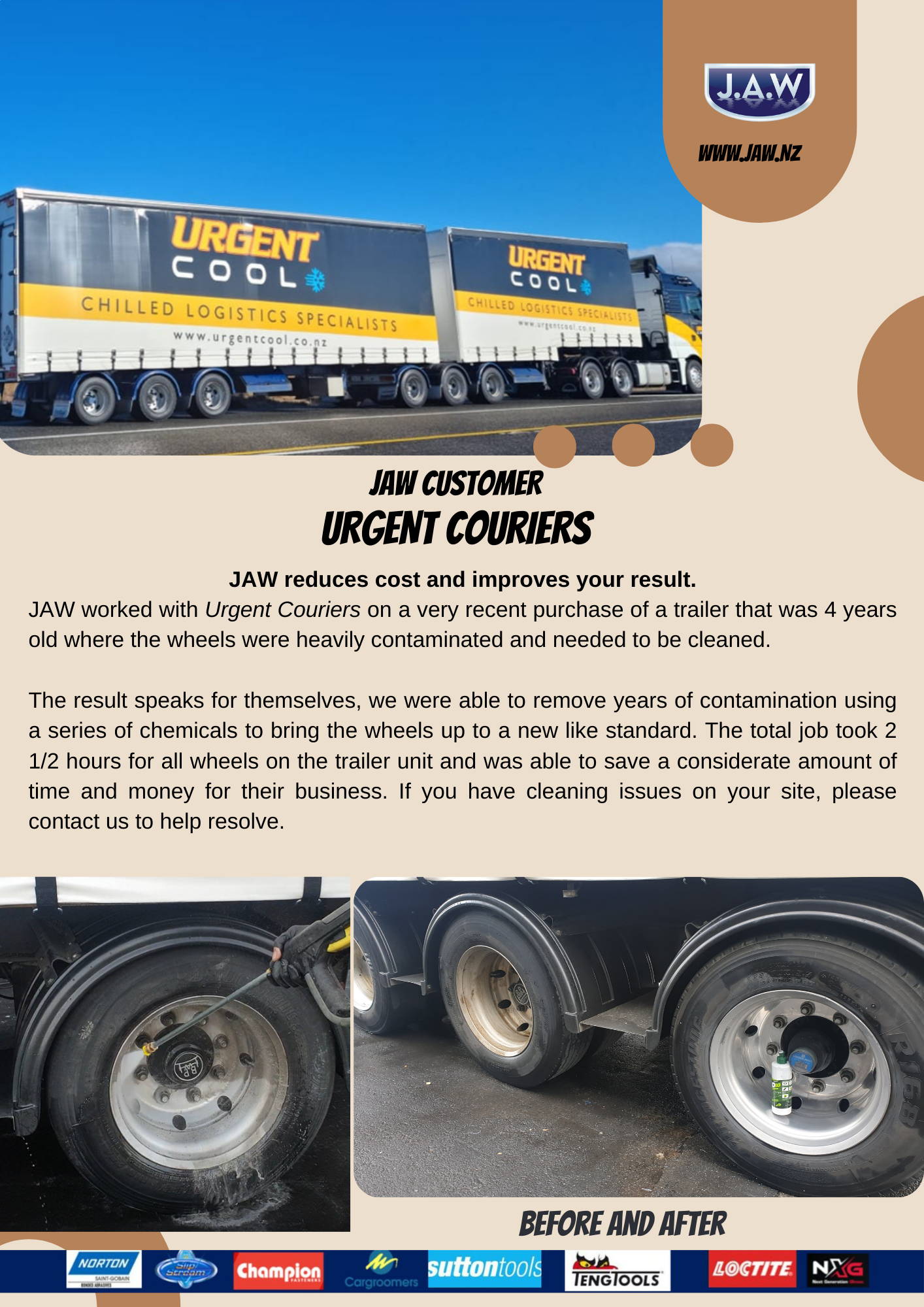 Click the link below for an instructional video: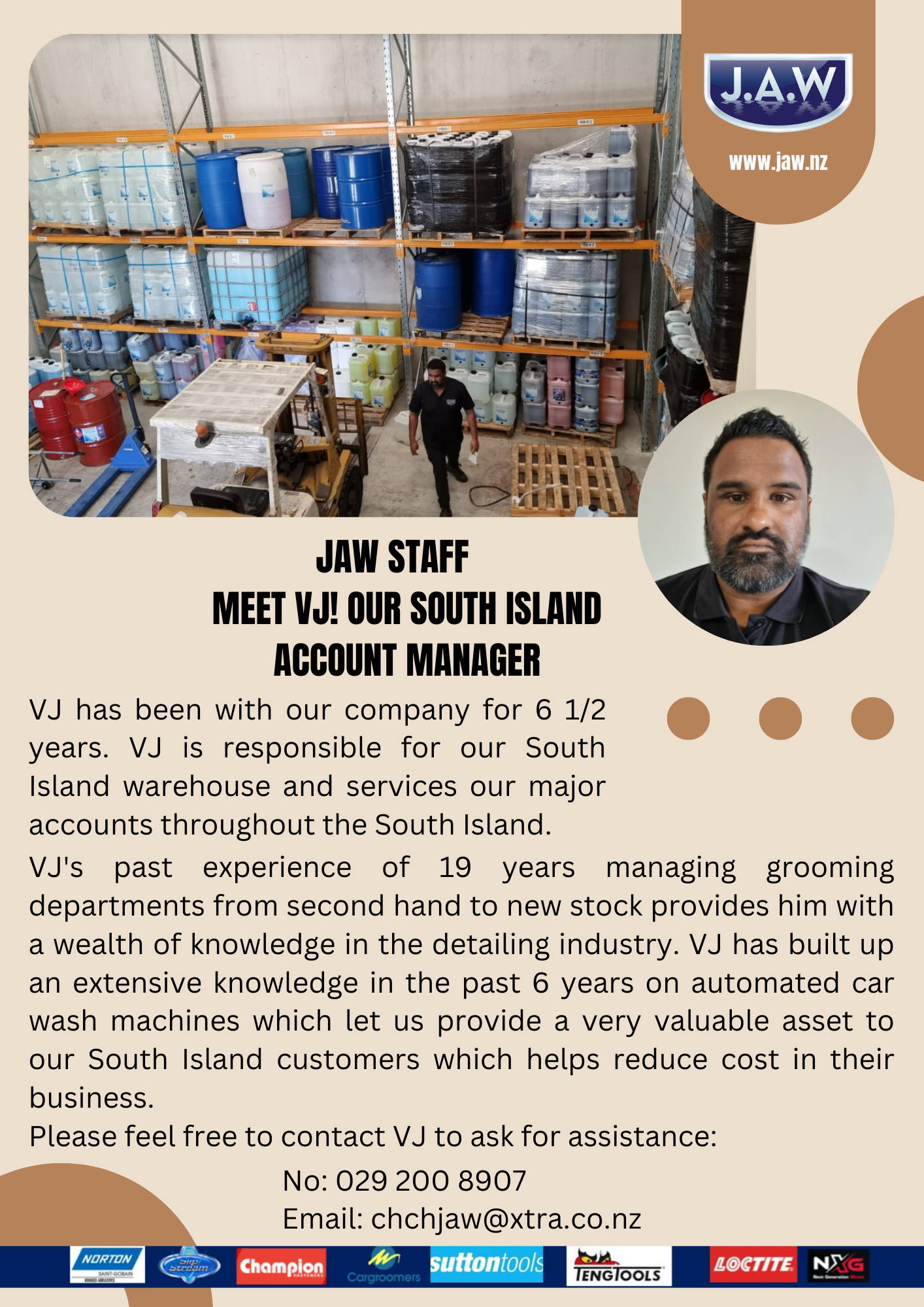 Make your Toolbox work for you!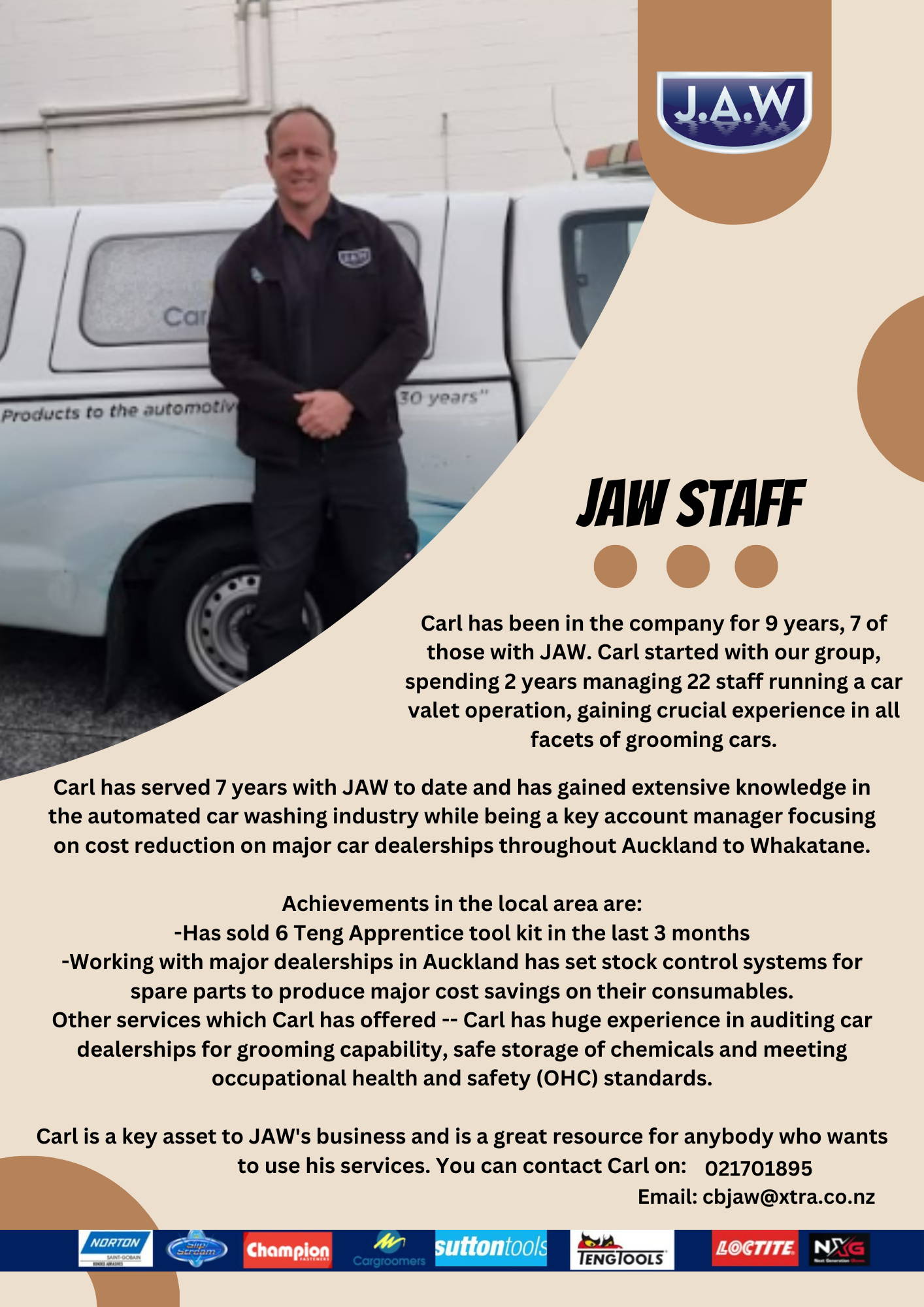 Did you know that we supply Teng Tools?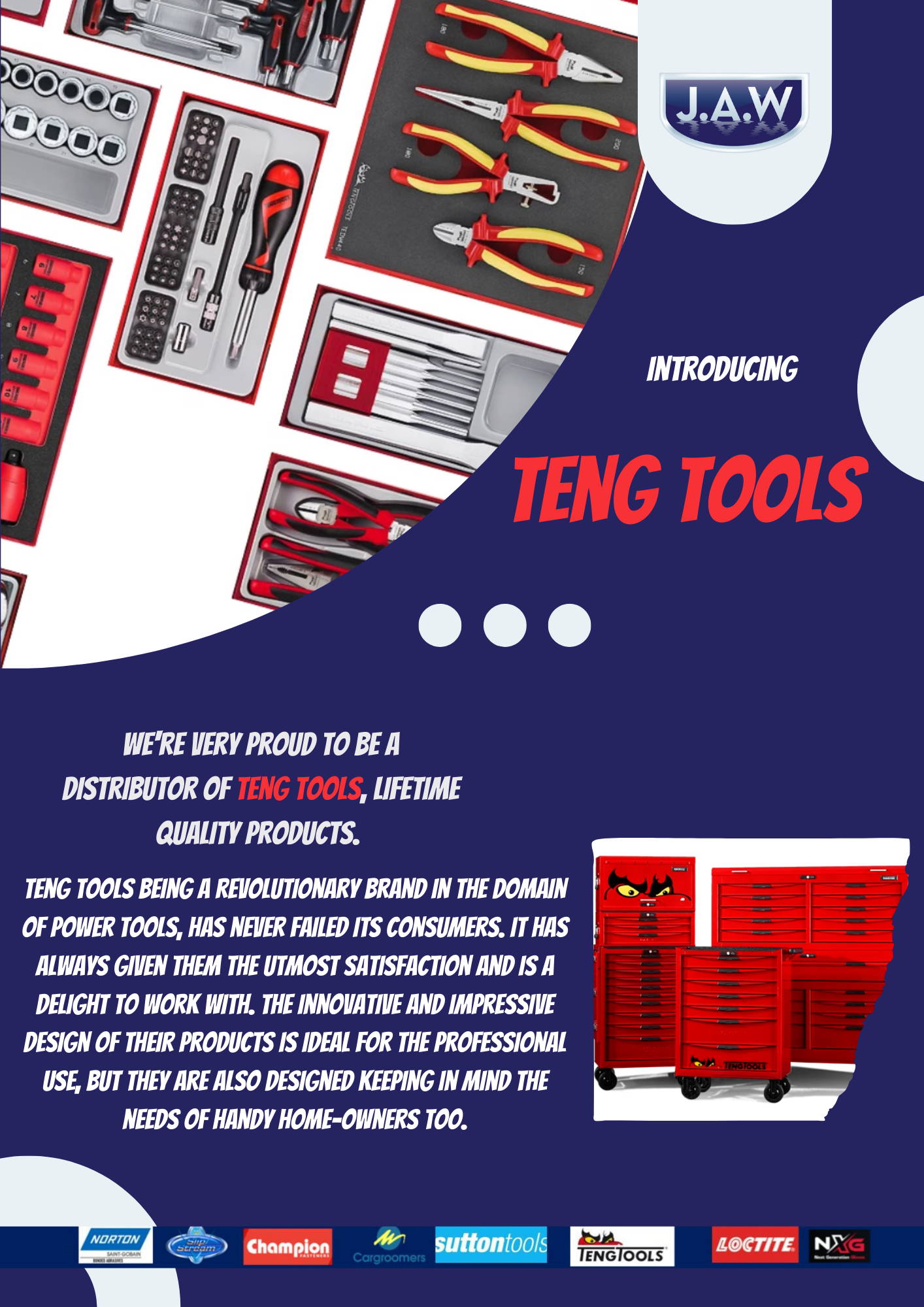 Click here for Trade Essentials Flyer
Click here to Shop Teng Tools
JAW TENG 531 PIECE TOOL KIT EXTENDED SALE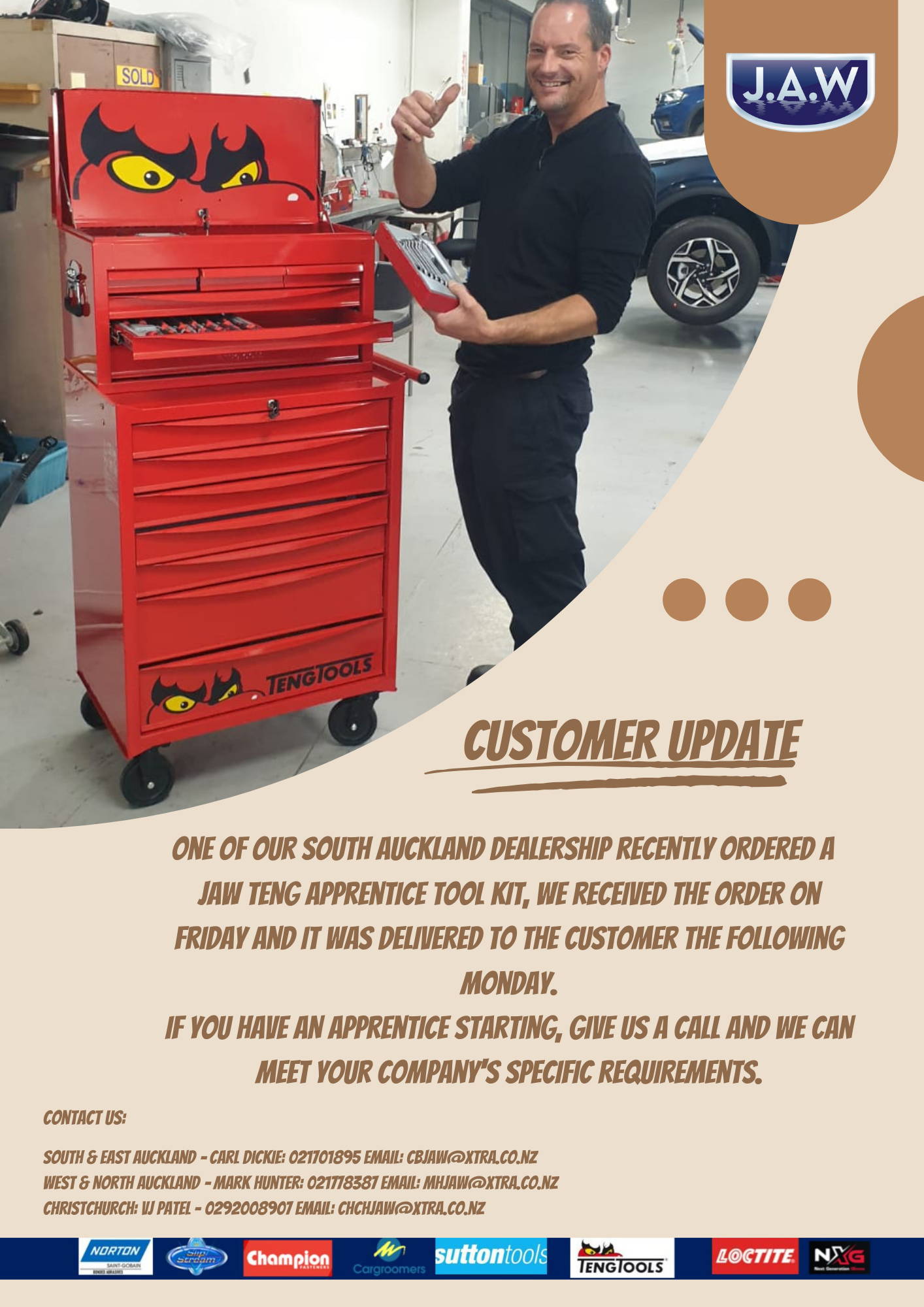 Get an Air impact for FREE When you buy our JAW TENG TOOL KIT!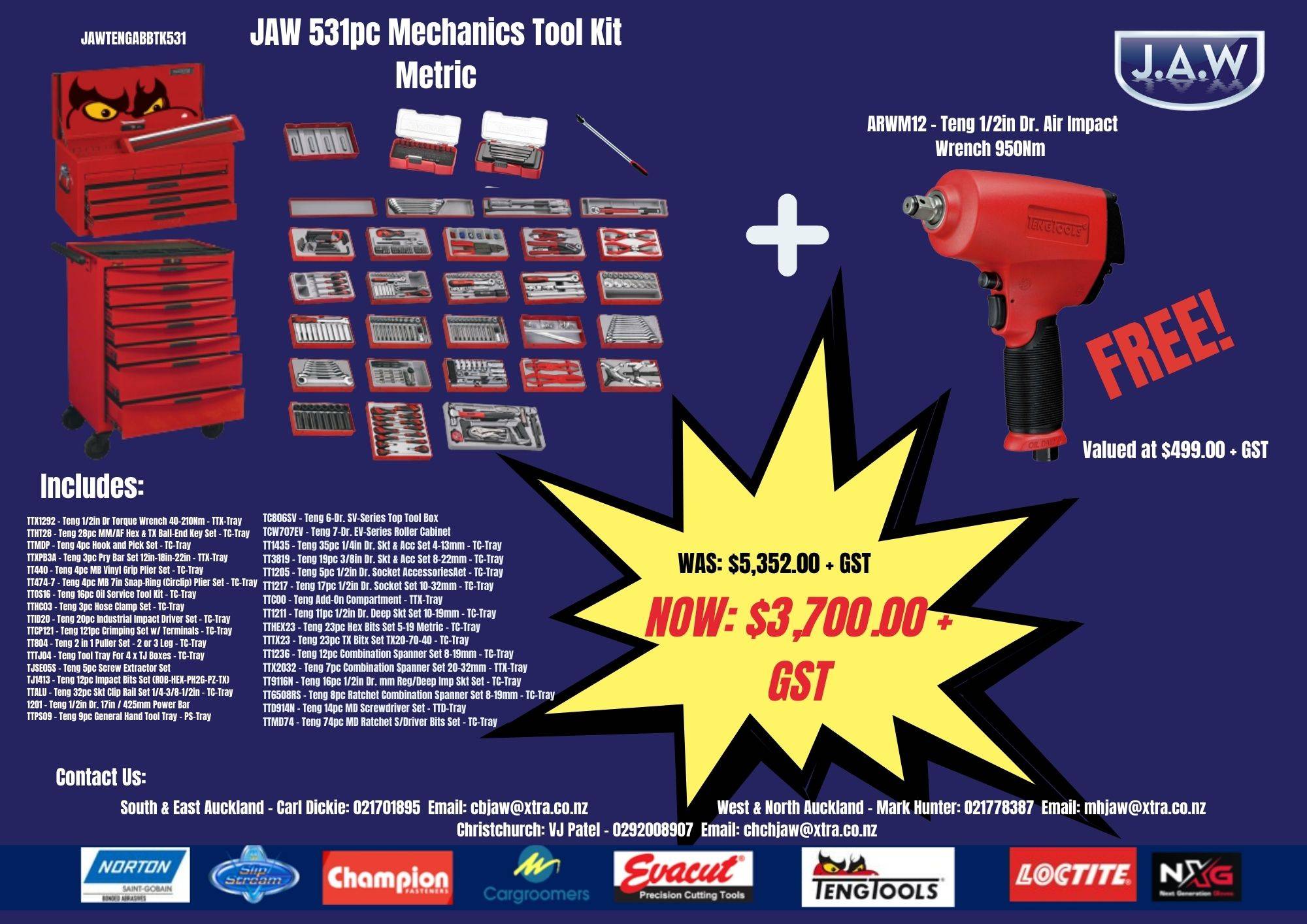 New Oilblok Technology to keep the technicians looking smart without the oil stained shirts check out the video to see how this new technology works.